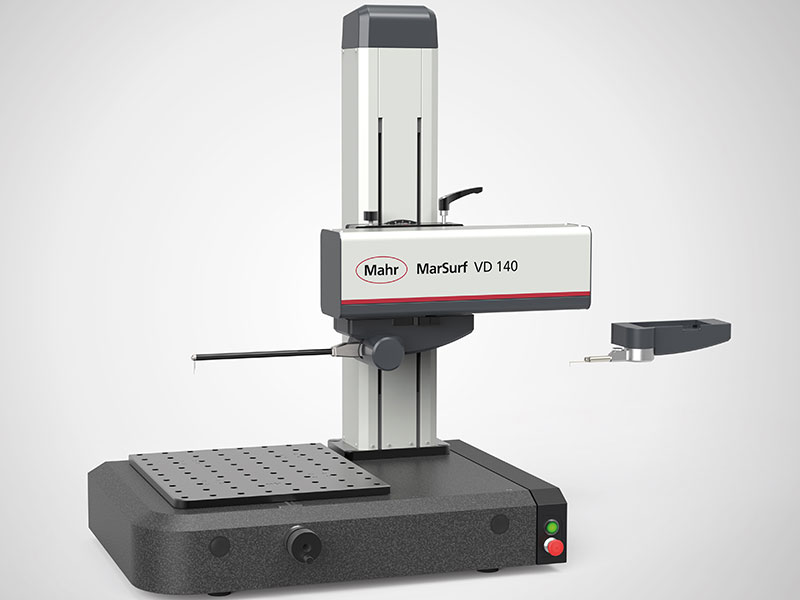 The new MarSurf-Family
The devices of the MarSurf CD, MarSurf GD and MarSurf VD series are optimized to accelerate measurement processes and simplify handling. Enjoy maximum flexibility and safety with improved precision.
All machines of the MarSurf Family are based on one common platform. Completely newly developed, this platform is precisely tailored to the requirements of modern quality assurance – for successful use in the measuring room and in production.
One basis, many advantages:
Short measuring times due to high axis speeds and automated measuring sequences

Easy, fast set-up and changeover thanks to the innovative clamping system

Magnetic holder for fast, tool-free probe arm replacement

Wide selection of probe arms for almost any measuring task
Spacious mounting plate and large measuring range: also ideal for measuring large workpieces.